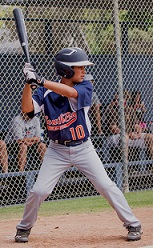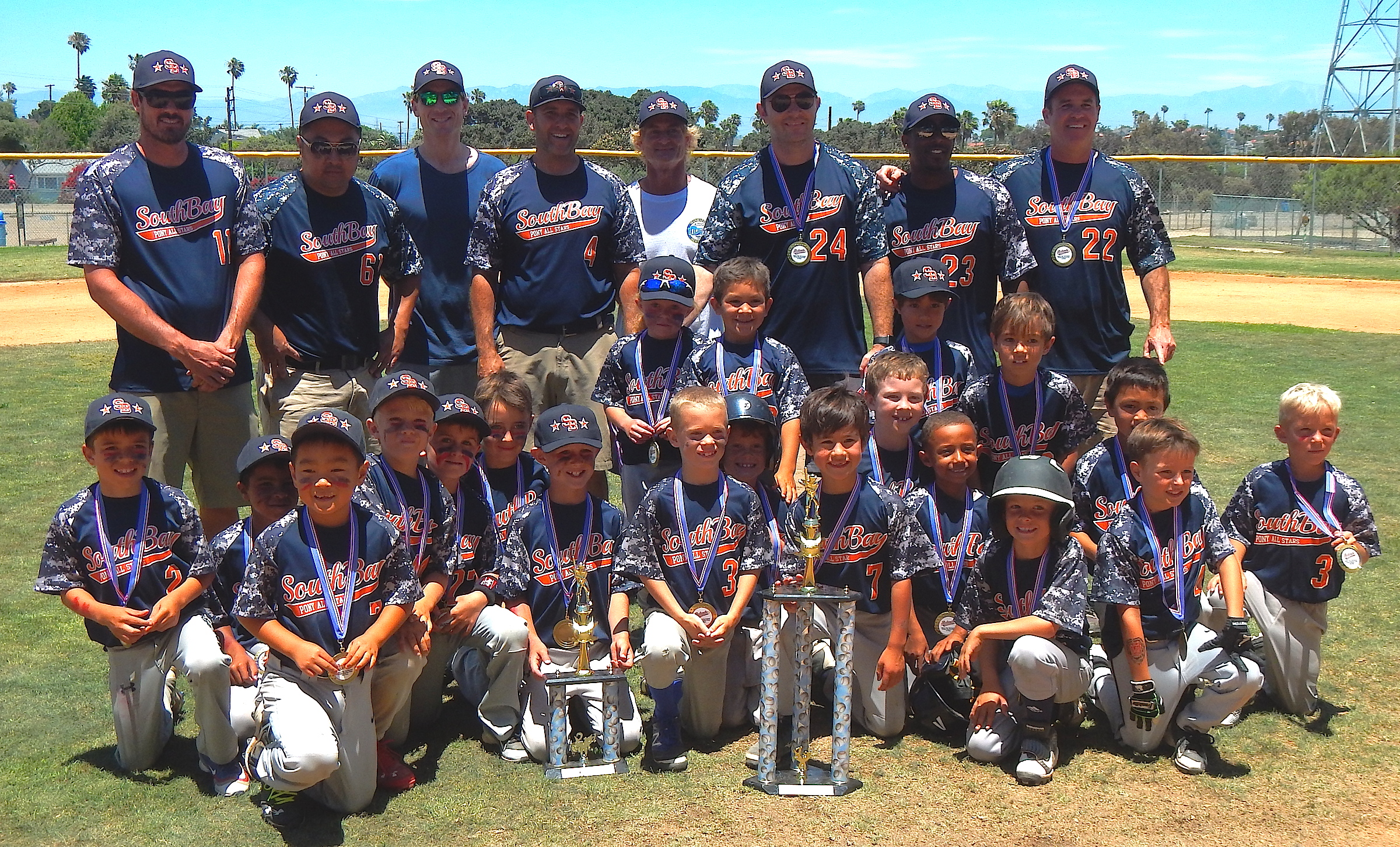 2017 Fall Ball RegistrationRegister Now
If you would like to join our league next season, sign up or contact us to find out more information.
Email
sbpony.president@gmail.com
Phone
 (424) 372-PONY
Our Leagues Enjoy:
10 Week Seasons Including Playoffs
Play With Your Friends
Expanded Boundaries
Full Snack Bar
Opening And Closing Ceremonies
Connect with us:
Welcome to South Bay PONY Baseball

!
Click HERE for game schedules
For any questions, c
ontact 
Fall Co-Commissioners: 
John Abdelkerim - jabdel28@aol.com
Robert Stiehl - rstiehl12@hotmail.com
Spring 2018 Early Registration is Coming!!
Please read Age and Bat changes below:
PONY National Rule Changes for 2018
AGE
Change Birth Date cut-off to August 31 (from April 30).

Why:  PONY national is changing their birthday cut-off from April 30th to August 31st.  This rule change goes in effect January 1st of 2018. However, South Bay PONY will implement this change for the Fall 2017 season, as fall baseball is designed to be a developmental season that prepares players for the level and rules they intend to play in the next spring season.   That means, several players may skip a level within our league for one season.   This age cut off better aligns with the completion of the spring season (All-Stars) and the school cut-off ages as well.  Simply said, those players with summer birthdays will become the younger players on the team vs. the oldest ones.
Bat Changes for 2018 
BATS
In conjunction with USA Baseball and its other participating national member organizations, PONY Baseball has adopted the new USA Baseball bat standards (USABat).  Effective January 1, 2018, with the exception of -3 (BBCOR certified), all other minus factor bats (-5,-7,-9, etc..), must be YBBCOR certified with the USABat licensing stamp on the bat in order to be used for league and all-star play.  All bats without this stamp will be illegal and not be eligible to use during league play.   The new YBBCOR bats bearing the USABat licensing mark are expected to be offered in retail stores in September, 2017.
To find out more about the USABat standard click here.
Why:  Safety. USA Baseball's national member organizations believe that a wood-like performance standard will best provide for the long-term integrity of the game. These bats are made to mimic wood bats, lessening the "pop" factor and thus, reducing the potential injuries from hard hit balls, especially come-backers to pitchers. 
South Bay PONY has been a Manhattan Beach institution since 1983, developing elite youth players at our home facility at Mira Costa High School.   

PONY baseball begins play at 4 years old with introductory T-Ball/Coach Pitch and gradually advances players through a highly structured program that is geared toward the development of fundamental skills to play the game at the highest level of youth competition.  

South Bay PONY  emphasizes effort, focus and fun so that every player can maximize his or her potential to the fullest in a fun and safe environment.  
Please visit our

Divisions

 page for specific age groupings and division by division breakdown, or contact Division level Commissioners with any detailed questions by visiting our Board of Directors page for contact information.
Follow us on social media: