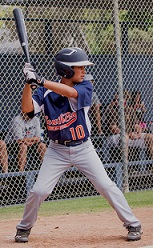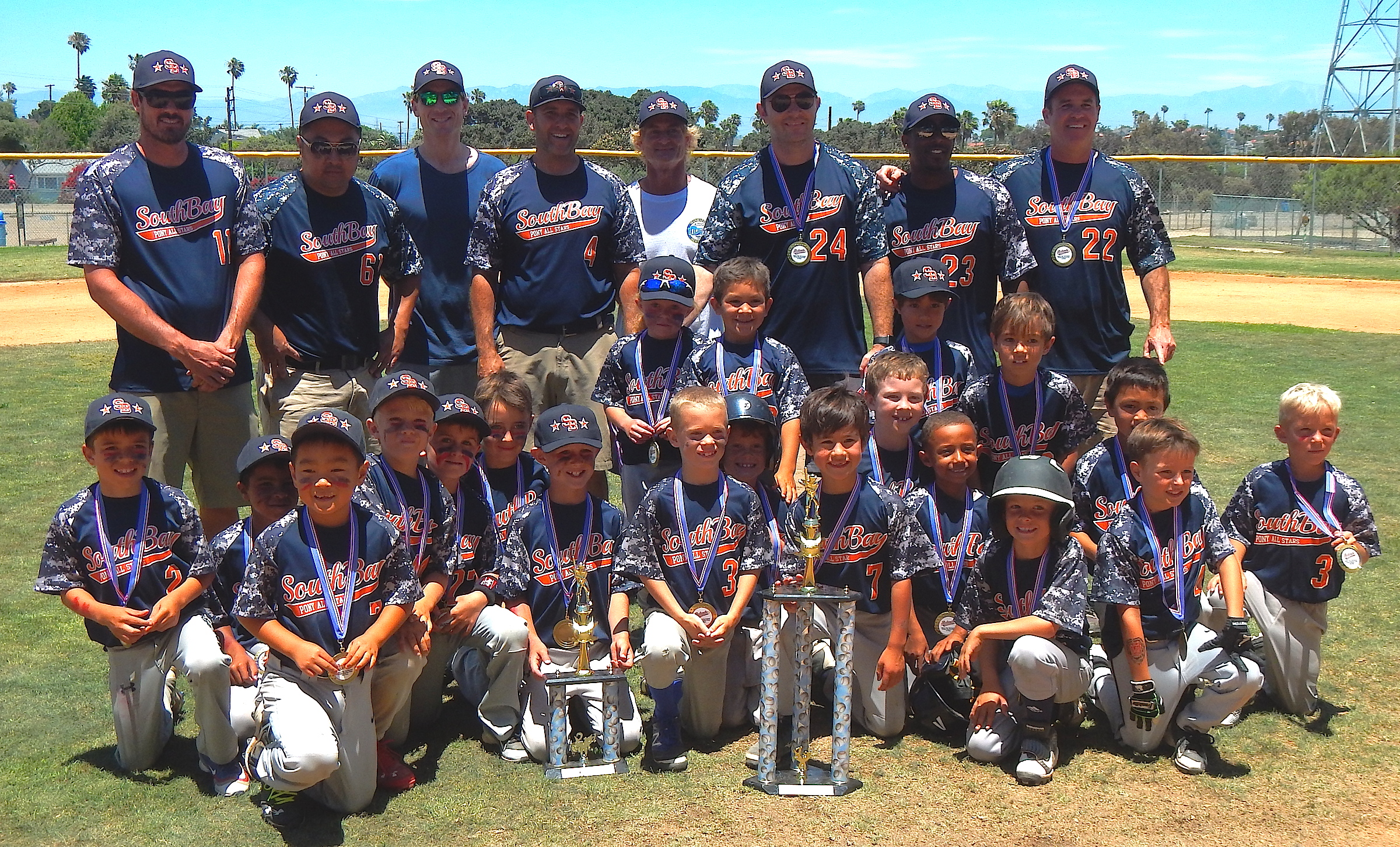 Fall '17 Registration Open!
If you would like to join our league next season, sign up or contact us to find out more information.
Email
sbpony.president@gmail.com
Phone
 (424) 372-PONY
Our Leagues Enjoy:
10 Week Seasons Including Playoffs
Play With Your Friends
Expanded Boundaries
Full Snack Bar
Opening And Closing Ceremonies
Connect with us:
Welcome to South Bay PONY Baseball

!
South Bay PONY has been a Manhattan Beach institution since 1983, developing elite youth players at our home facility at Mira Costa High School.   

PONY baseball begins play at 4 years old with introductory T-Ball/Coach Pitch and gradually advances players through a highly structured program that is geared toward the development of fundamental skills to play the game at the highest level of youth competition.  

South Bay PONY  emphasizes effort, focus and fun so that every player can maximize his or her potential to the fullest in a fun and safe environment.  
Please visit our Divisions page for specific age groupings and division by division breakdown.
Follow us on social media:
For any additional assistance with Fall season matters, please contact:

Fall Ball Co-Commissioners 
John Abdelkerim - jabdel28@aol.com
Robert Stiehl - rstiehl12@hotmail.com